WOE TO THE WICKED!
Password: wicked

Credits
"The righteous must sweep away the wicked."
Woe to the Wicked!
is my MFA thesis film at SCAD – an animated short story combining the imagery of Southern Gothic literature with mid-century modernist and neo-modernist illustration/design aesthetics. The short narrative addresses several interconnected themes: social and religious issues in the American South, corruption / subversion of religion, and tragic irony .
The idea for the short sprung from the title of an Iron & Wine song,
Sodom South Georgia
. The irony of a corrupted, self-righteous religious community being destroyed via biblical act of God seemed powerful and darkly ironic. Though I stuck with Iron & Wine for the soundtrack, I went with another song,
Cinder and Smoke
, since the tone and lyrics more closely matched the story.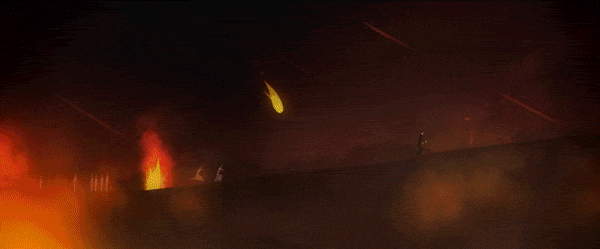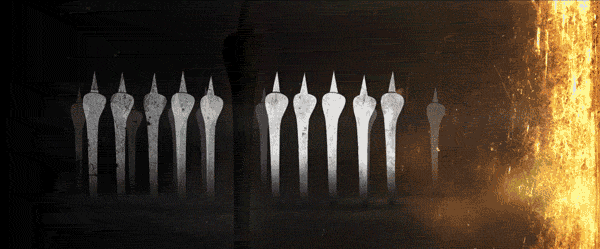 ---
Process
My typical process for developing a music video starts with breaking down the song into chunks and using that breakdown to inform my story arc. I find that many songs lend themselves to the beginning-middle-end narrative structure that we're all used to.

I generally wanted to develop a sense of calm, pastoral peace through landscapes suggestive of the American South, and then juxtapose that with the fiery hateful rhetoric of the preacher. That turns these pleasant landscapes into a hellish dystopia.


Visual Script
Styleframes
Frames from the film