Credits
"What does it take to become a legend?"
One of my all-time favorites! I was creative lead + art director on this amazing project. It was an exciting challenge: take a handful of historical assets & combine them with a dash of stunning painterly goodness to produce a 60-second animated spot illustrating the globe-trotting 19th century journey of Sapporo's founding brewmaster, Seibei Nakagawa.


---
Process
This piece needed an epic tone that would play more like a legendary tale, not a history lesson. We pulled this off utilizing a combination of 2d & 3d techniques honed while working on music videos. A killer original score and sound design by Mark Bartels took it to the next level.
Our behind-the-scenes breakdown reveals the layers of visual and sonic detail that brought Seibei's journey to life.
---
Projection Mapping
We projection mapped 2d brand elements like the Sapporo can, pint, & bottle to create 3d assets that could live in our cg world. With this technique, we were able to animate a still photo of beer in 2d, then project it into 3d—no fluid sim necessary!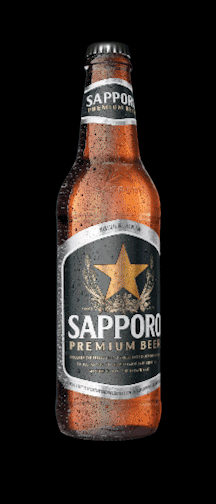 Projection Mapping 2d Brand Assets
---
Adding Age to Digital Assets
Additional 3d elements were produced from scratch—shaded and lit realistically—then treated in post with heavy color correction and a healthy serving of blur and grain to break the pristine digital renders, leaving them feeling like dimensional black-and-white photographs. This compositing workflow helped Moose's historical assets and our original cg elements to live happily side-by-side.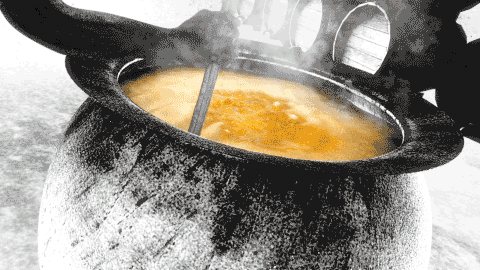 Brew kettle modelled from reference and treated to match aesthetic.
Original Storyboards