SLAM

STL MODERN


Credits

PRODUCTION COMPANY:

90 Degrees West
---
Design & Animation: Alex Deaton, Preston Gibson, Jim Roberson
3D Modelling: Preston Gibson, Jim Roberson
AGENCY:
Cannonball
---
Agency CD: Joe Bishop, Amy Venturella
The mid-century is modern again!
We had a blast designing and animating this broadcast spot for the
St. Louis Art Museum
via our friends at
Cannonball
. Mid-century design is a favorite for many (I covered the Bauhaus in my MFA thesis!), so we were thrilled to have the opportunity to bring some STL regional art pieces to life. We made detailed models to match the pieces—which were all on display at the STL Modern exhibit—and I developed some custom shading techniques to give them that stippled illustration look.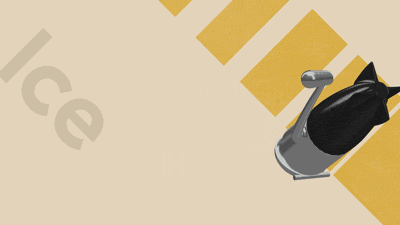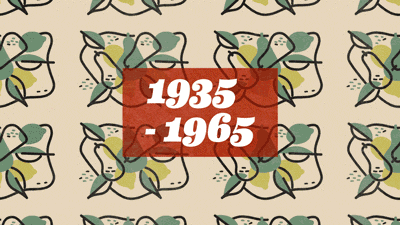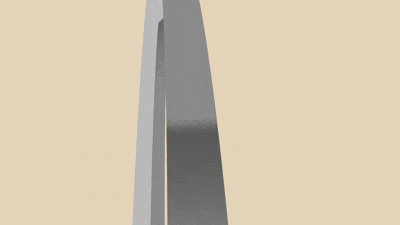 Some early styleframes