RIVERSIDE MEDICAL CENTER

Credits
"Hands focused on healing."
Fedele Studios
' Victor Ridaura had a script and some rough storyboards for a 30-second animated spot for Riverside Medical Center, a regional hospital serving Chicago, St. Louis, and Indianapolis. He was looking for a friendly storybook feel that could illustrate all the healthcare services that Riverside offers. My solution was a colorful mix of 2D and 3D.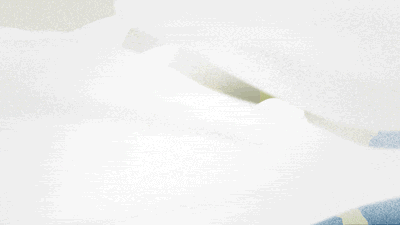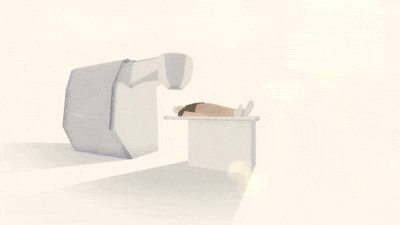 ---
Styleframes
Some of my personal favorites.




Hospital
We went through many iterations before landing on the more subdued, natural tones in the spot.




Healing Hands
I preferred the natural tones (1) and the rich, saturated tones (2). We ended up somewhere in between (4).




Heart Door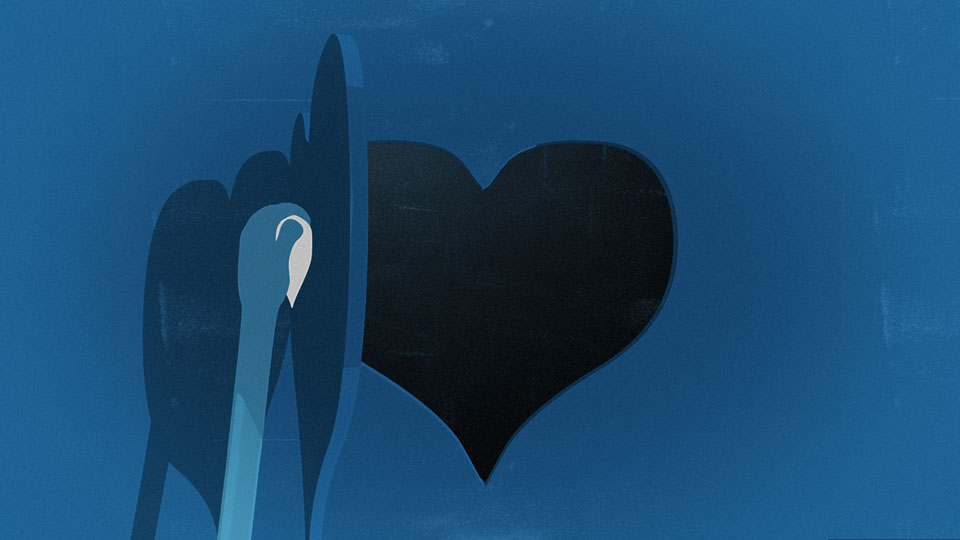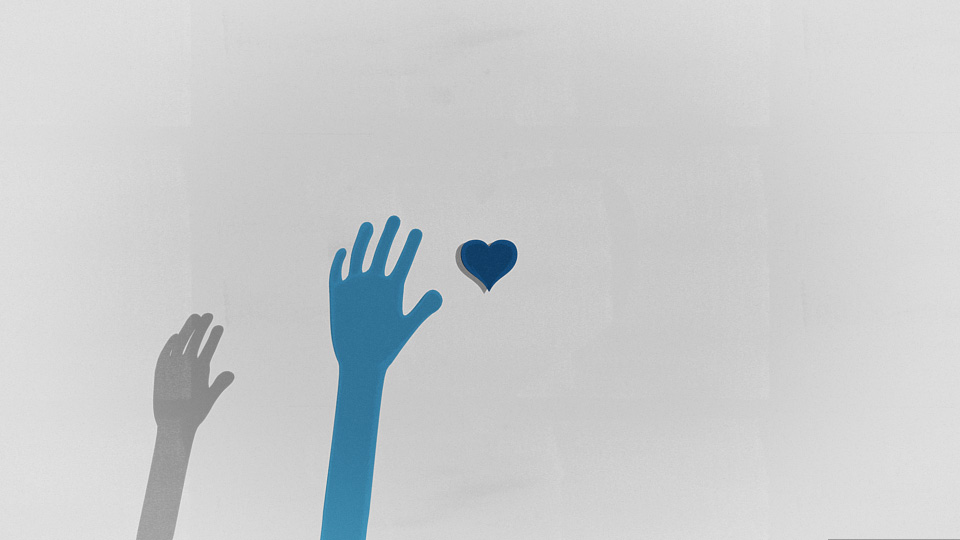 The script initially called for the hands to literally open a chest cavity, which was... weird. So I suggested a "heart door" as a friendlier alternative.