IV

Vivify Health

Astronauts, Spaceships, & Taco Cars

I got to help my friends at

IV.Studio

with this super fun project for Vivify Health, a remote healthcare company.

3D Characters Models + Rigs + Animation
Look Dev Redshift Lighting + Shading

Don't worry – he's here to help.

3D Characters

I really flexed my 3D Character Rigging muscles, delivering 5 characters all ready-to-animate.

Our Vivify friends: Finn, Milo, Tonya, Meemaw, and Teddy

The amazing concept art from IV.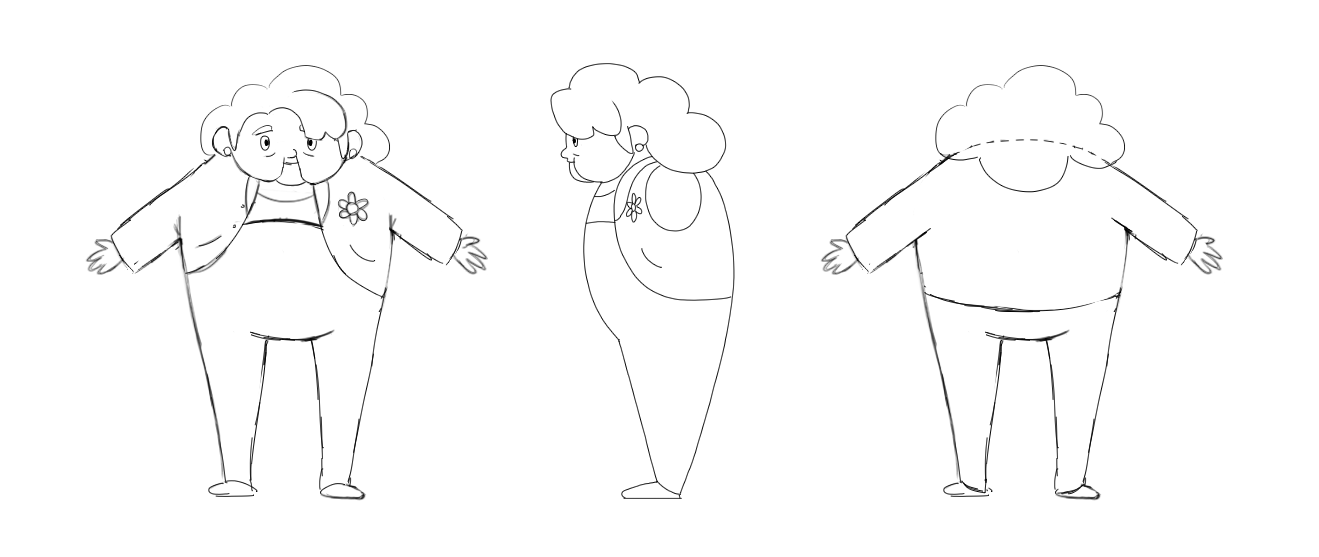 Video #2 featured Meemaw in Space (animation by Joey Judkins)

A couple of fun vehicles I helped with. Designs provided by IV.

Look Dev + Custom Python Scripting

I helped spearhead look dev on this project, building shaders that had a handmade plasticene vibe.
We explored several variations before landing on the perfect look.



This was IV's first project using Redshift, so to help streamline the workflow I built a single master Redshift shader which could be applied to any object. And to make my master shader easy to use, I wrote a custom Python script to automatically create User Data sliders for easy per-object shader tweaking.