BUSCH GARDENS

Tempesto




"For the daredevil in you."
Busch Gardens' Tempesto, a daredevil-themed roller coaster, was one of the first jobs I worked on at 90. It was a gratifying experience, winning a competitive pitch for
FCBNY
against a couple of high profile studios.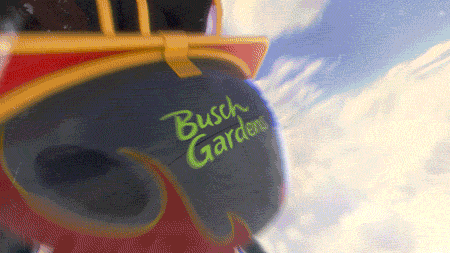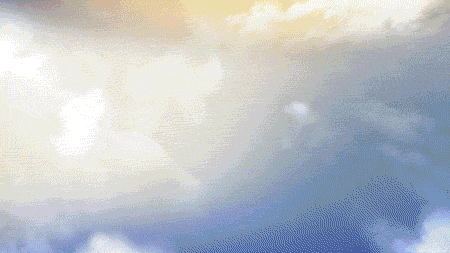 ---
Process



The main creative challenge for the pitch was that we had to work with stock stills—the budget was too tight for production, since we had a photoreal 3D coaster to create. I suggested projection mapping the stills onto 3D geometry, then create cinematic camera moves to make these shots feel alive. This, along with a TON of effort from the whole team, helped set our pitch apart from the others.



Some of the style frames from our final pitch. We ditched the type and ribbons, but I always liked the extra splash of orange.




Once we were in production, I wasn't able to help much with the projection mapping—I was in charge of the 3D roller coast for the back half. This was a pretty massive undertaking, but really rewarding. We outsourced the modelling of the coaster and cars, so I was able to focus on shot selection, camera moves, and the heavy compositing required to make a roller coaster in the clouds feel convincing.

Keep in mind: this was before GPU rendering, and I didn't have the computing power for Global Illumination, and I'd never made 3D clouds before.



A behind-the-scenes breakdown showing off some projection mapping and compositing.